Wireless N150 Home Cloud Router
DIR-600L
---
Stay informed and protected with the Wireless N 150 Home Cloud Router (DIR-600L).
Who says you have to be at home to keep track of your wireless network? The "Cloud" is all about being able to do what you want from wherever you're at. With the Wireless N 150 Home Cloud Router, you can simply download D-Link's free iPhone®, iPad® or Android™ mydlink™ app and do the following from anywhere:
• View Web browsing history to see what sites your kids are visiting
• See what devices are connected on your network
• Receive intrusion attempt email alerts and block unwanted devices
• Be notified when updates are available for your router
Step Up to Wireless N Networking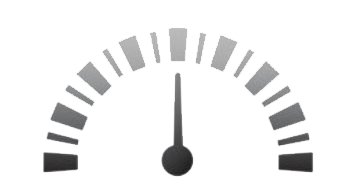 Get an affordable wireless network for your home using the Wireless N 150 Home Cloud Router. Just connect the router to a broadband modem and wirelessly share your high-speed Internet connection at up to 150Mbps – far superior to the older Wireless G standard. Enjoy surfing the web, checking e-mail, and chatting with family and friends online. The Wireless N 150 Home Cloud Router is ideal for apartments and small houses. The Wireless N 150 Home Cloud Router includes 4 Fast Ethernet Ports giving you the flexibility to connect wired devices to the network. The Wireless N 150 Home Cloud Router uses Intelligent Antenna technology to transmit multiple streams of bandwidth enabling you to receive wireless signal in the farthest corners of your home.
Easy to Use and Install
With the D-Link Easy Setup Wizard, you can set up your wireless network in minutes. The wizard will guide you through a simple process to install your new hardware, connect to your network, and add new devices. It configures your Internet Service Provider (ISP) settings to quickly establish broadband Internet connectivity. In addition, the Wireless N 150 Home Cloud Router is Wi-Fi Protected Setup™ (WPS) certified, making it even easier to configure your wireless network and enable security.
mydlink™ App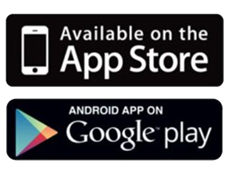 With the mydlink™ app for iPhone, iPad and Android, you can quickly and easily monitor and control your home network from anywhere with Wi-Fi, 3G or 4G connection. Thanks to this app, you can monitor on-the-go... even if you don't have access to a computer. Download the free mydlink app on your iPhone, iPad or Android device and you're all set to monitor and control your home network from anywhere - see what websites your kids are viewing, block unwanted wireless intruders and more. The D-Link Cloud Router is the only router in its class with a Cloud app like this.
Zero Configuration Enabled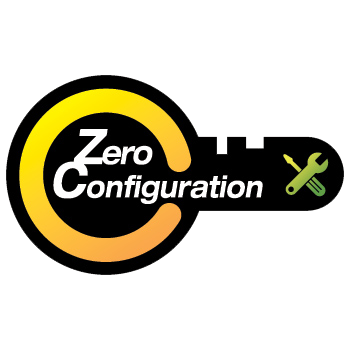 D-Link's line of Cloud Routers makes setting up your D-Link Cloud Cameras and other devices* even easier with Zero Configuration technology. Connecting your D-Link camera with any router is easy – make it even easier with your D-Link Cloud Router. Zero Configuration automatically configures and intelligently syncs your D-Link cloud camera to your mydlink account – it's as easy as connect and view.

*Zero Configuration requires a D-Link Cloud Router and a Zero Configuration-enabled device.