Wireless N300 Cloud Router
DIR-605L
---
Stay informed and protected with the Cloud Router (DIR-605L).
Who says you have to be at home to keep track of your wireless network? The "Cloud" is all about being able to do what you want from wherever you're at. With Cloud Control, you can simply download D-Link's free iPad®, iPhone® or Android™ mydlink™ app and do the following from anywhere:
• View Web browsing history to see what sites your kids are visiting
• See what devices are connected on your network
• Receive intrusion attempt email alerts and block unwanted devices
• Be notified when updates are available for your router
Fast Wireless N300 Speed and Great Coverage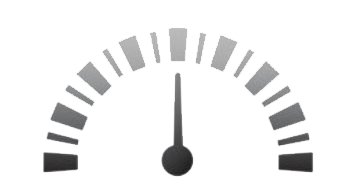 The Cloud Router also gives you a fast home network – up to 300Mbps1 - for sharing broadband Internet, sharing files and more. Wireless N technology offers more speed, extended coverage and virtually no dead spots while still being compatible with previous wireless network standards. This router is ideal for medium-sized or large homes. The Cloud Router includes 4 Fast Ethernet Ports giving you the flexibility to connect wired devices to the network. The Cloud Router uses Intelligent Antenna technology to transmit multiple streams of data by bouncing multiple wireless signals off of walls enabling you to receive wireless signals in the farthest corners of your home1.
mydlink App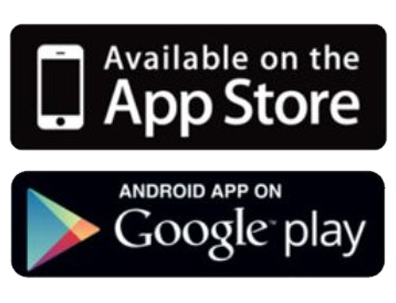 With the mydlink™ app for iPhone and Android, you can quickly and easily monitor and control your home network from anywhere with Wi-Fi, 3G or 4G connection. Thanks to this app, you can monitor on-the-go... even if you don't have access to a computer. Download the free mydlink app on your iPhone, iPad, or Android™ device and you're all set to monitor your home network from anywhere - see what websites your kids are viewing, block unwanted wireless intruders and more. The D-Link Cloud Router is the only router in its class with a Cloud app like this.